Browse Categories
Contact Us

Shenzhen Artek Electronics Co.,Ltd  Tel: 86-13631678076  Email: sales2@szartek.cn Skype:Jason.szchina6666 Add: 3/F, Building 2, Wa... Contact Now
Subscribe

Get email updates on new products
M8 A code 6 pin female 90 degree overmold Right angle connector cable
Gender: male or female
Number of contacts: 3 4 5 6 8
Coding: ABD code
Connection type: Forming
Orientation: Straight or straight angle
Cable cover: PVC or PUR
Connector: one end or both ends
Cable length: 1 M 2 M 3 M 5 M
M8 A code 6 pin female 90 degree overmold Right angle connector cable


Name: m8 cable China factory
Number of Contacts: 3 4 5 6 8
Gender:Male or Female
Connector type: Overmold
Orientation:Straight or Right angle 90 degree
Contact: Brass with gold plated
Screw/nut: Brass with nickel plated
Cable Jacket:PVC or PUR
Color:Black or As per customer request
Note:The actual product specifications can be customized according to customer requirements. Length, gauges, and color etc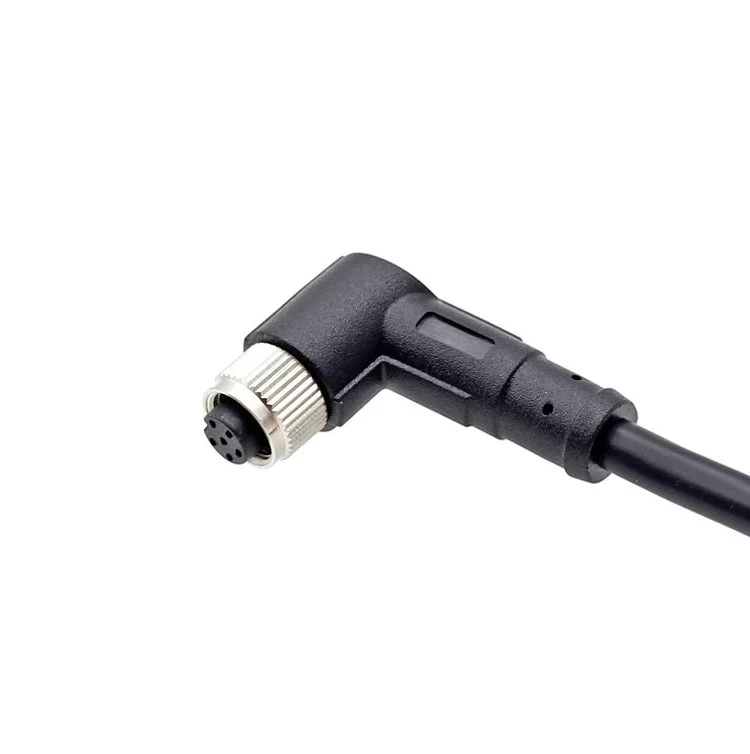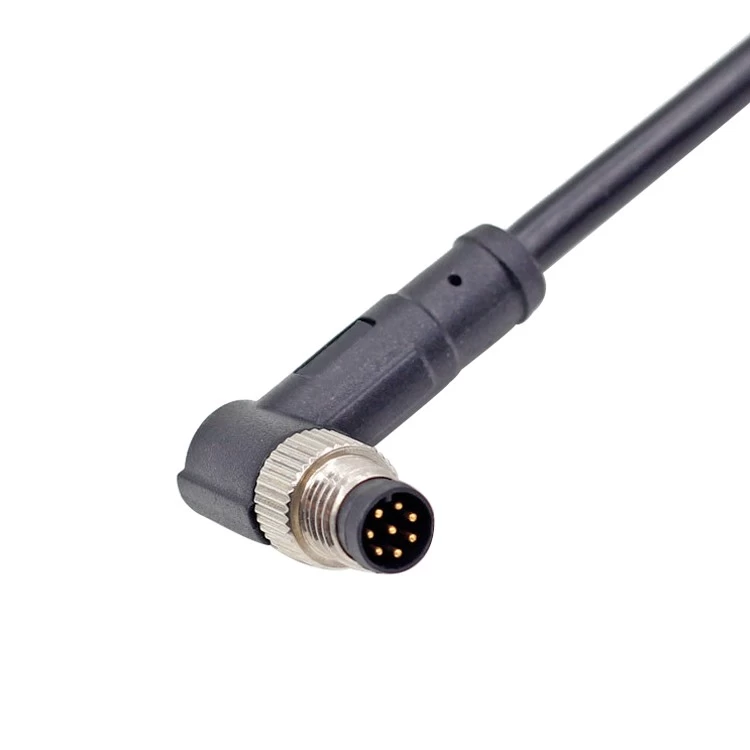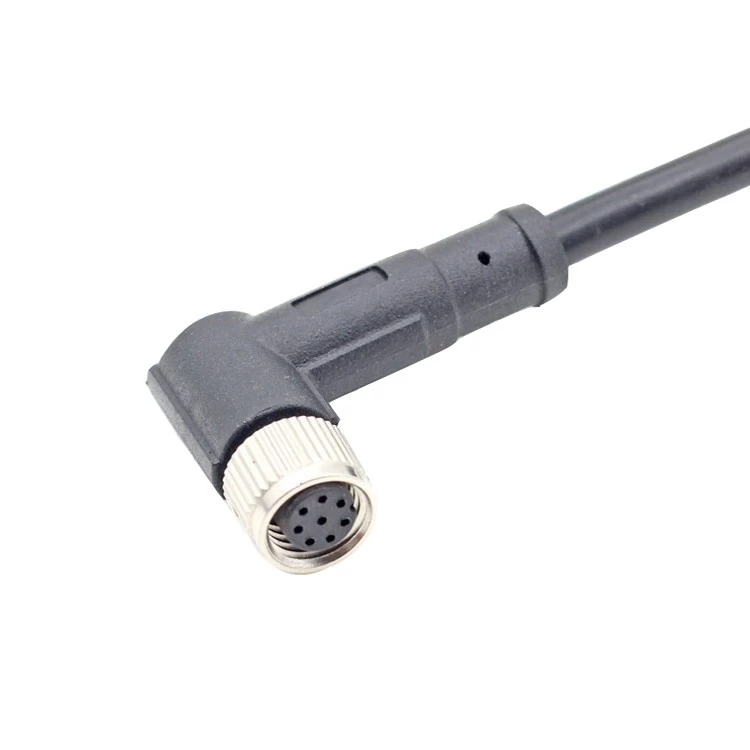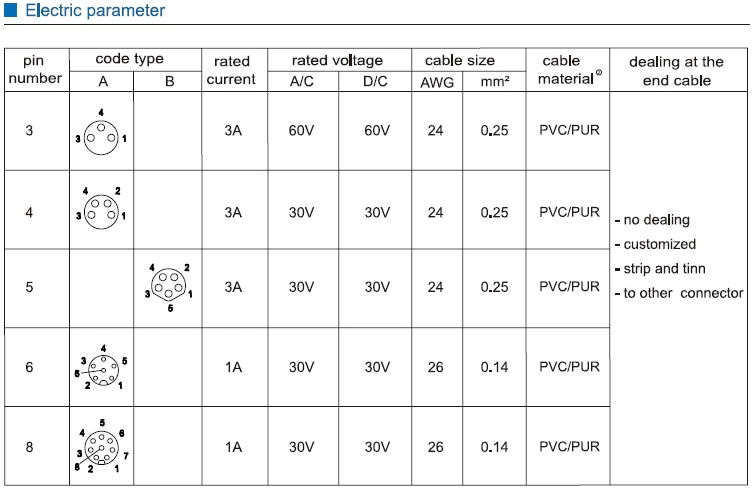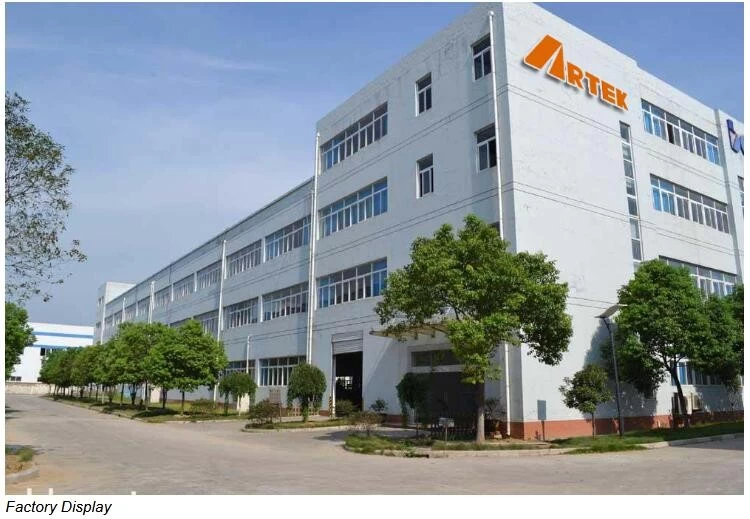 Shenzhen Artek Electronics Co., Ltd was founded in 2010 in the city of Shenzhen in China.
We offer OEM and ODM services for our client over 50 countries with excellent reputation!

M series :
M5, M8 (A / B), M9, M12 (A / B / C / D / X), M16 (A / B), M23

Cable series:
M8 connector manufacturer China, Cat 5 Cat 6, USB C cable, m8 right angle connector supplier China, telephone cord,m8 female connector China factory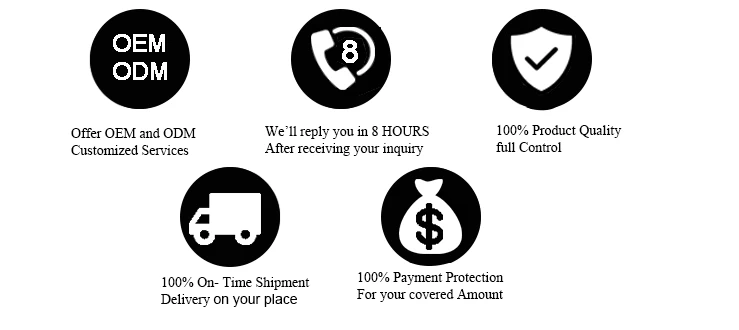 Q1: What is your MOQ?
If we have raw materials, 50 pieces or 100 pieces are available.
The adjusted product depends on the specific situation
Q2: Can I test the sample before placing a bulk order?
Of course, sample order is welcome, MOQ 1-3 items
Q3: What is your waiting time
7-15 business days.3-5 days if the product is easy
Other Products