Browse Categories
Contact Us

Shenzhen Artek Electronics Co.,Ltd  Tel: 86-13631678076  Email: sales2@szartek.cn Skype:Jason.szchina6666 Add: 3/F, Building 2, Wa... Contact Now
Subscribe

Get email updates on new products
2 core 4 core 6 core RJ9 RJ10 RJ11 RJ12 6P2C 4P4C 6P4C 6P6C telephone handset coil cord cables, telephone spiral cables, telephone spring cable
Conductor:Bare copper
Cable 0D:2.4mm x5.0 mm
Coil OD: 13MM
Coil Length:100-800 mm
Lef side length:100 mm
Connector :RJ9 RJ10 RJ11 RJ12 modolar plug
Connector: :4P4C 6P4C 6P2C 6P6C
Cable sheath:PVC or TPU
2 core 4 core 6 core RJ9 RJ10 RJ11 RJ12 6P2C 4P4C 6P4C 6P6C  telephone handset coil 
cord 
cables, telephone spiral cables, telephone spring cable
Product Description
research and development capacity in shenzhen,China.Now the product cover with 
coiled cable,coiled cord,pu spring cable and RJ11 4 core 6p4c coil cord China supplier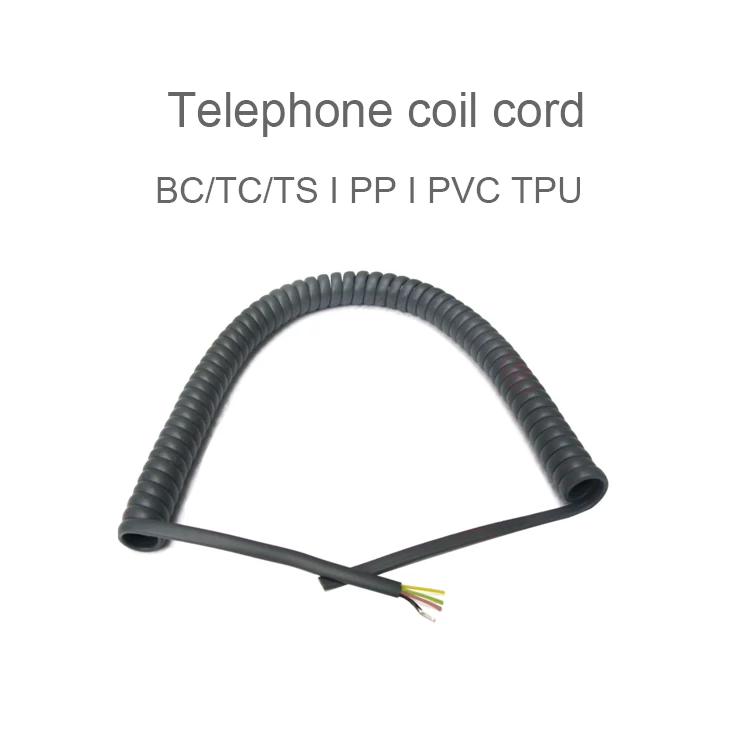 Telephone coil cable                         
 Conductor
 BC,TC,TS 
  Wire Guage
 30 AWG 28 AWG 26 AWG
 Core material
 PP material
 Number of Core
 2 core 4 core 6 core
 Cable Outer sheath
 PVC or TPU
 Cable Color
 Black,White,Beige,Grey,Red or Custom
Wire scheme
Strraight through (1 to 1)
Crossover
Modular plug
 6P2C/4P4C/6P4C/6P6C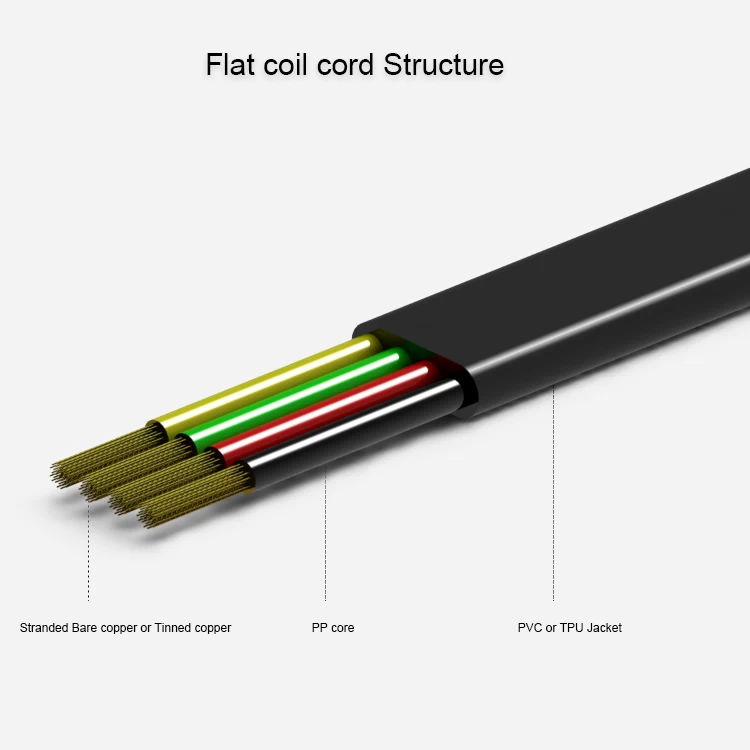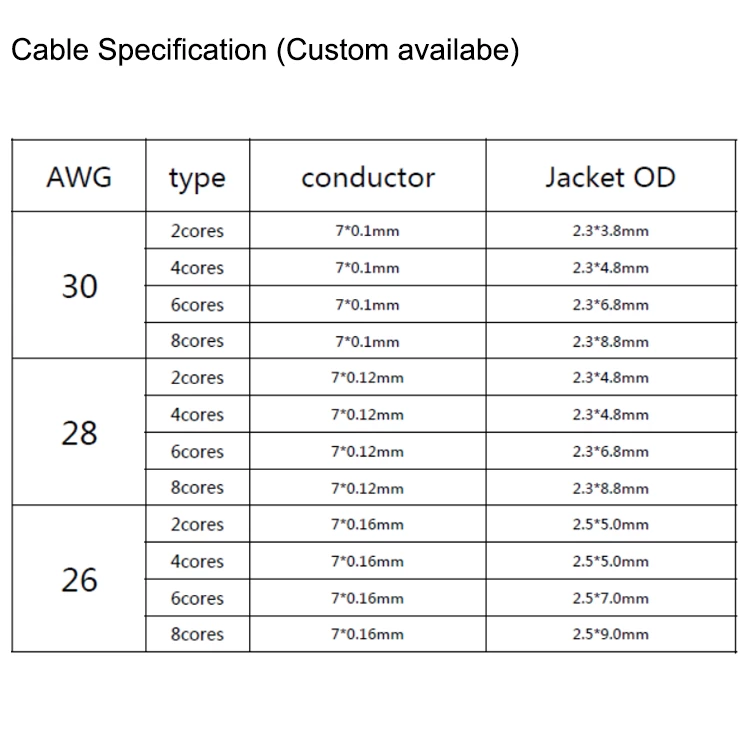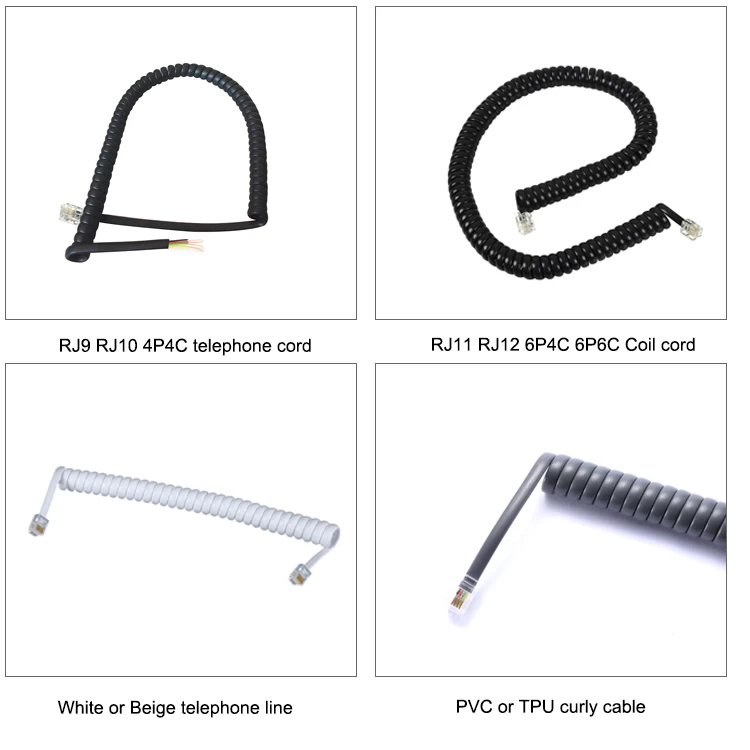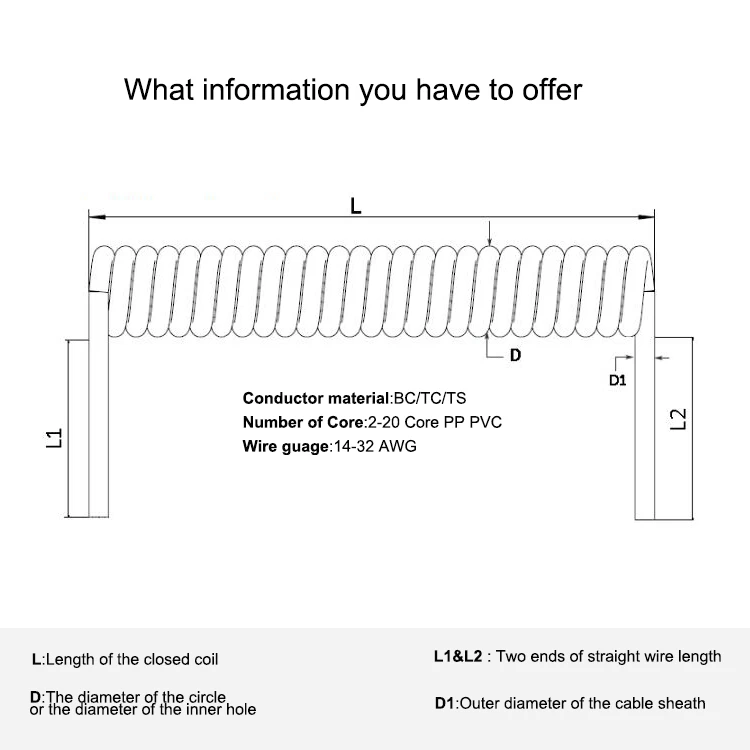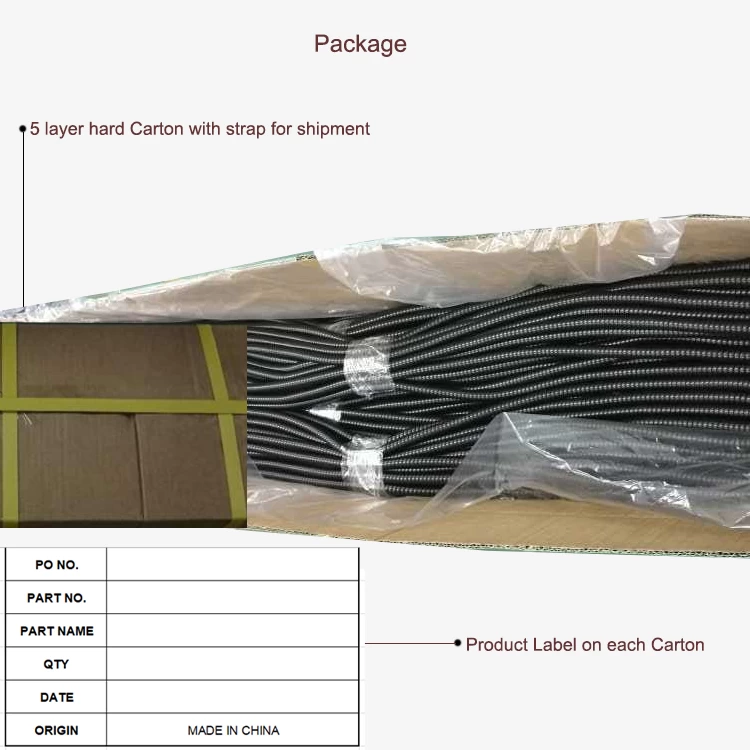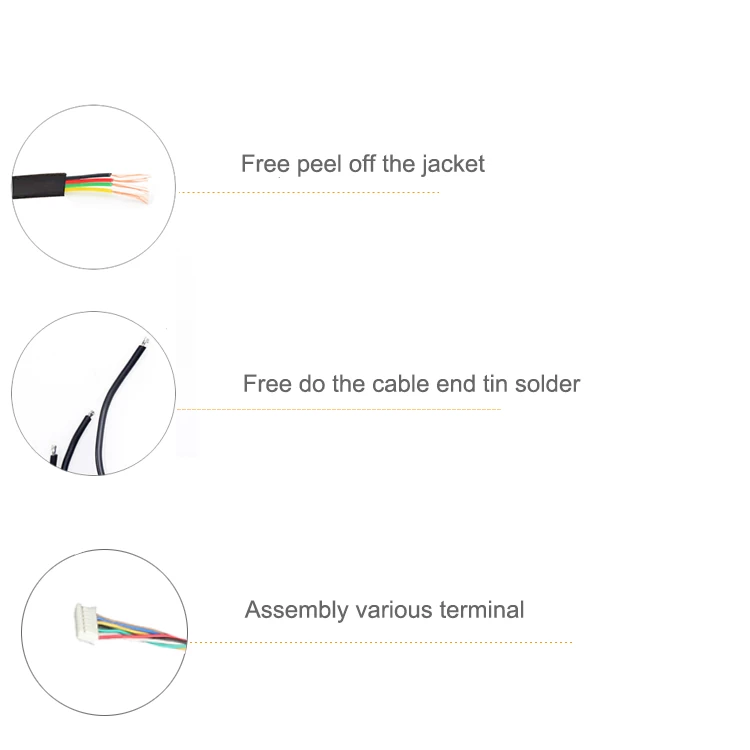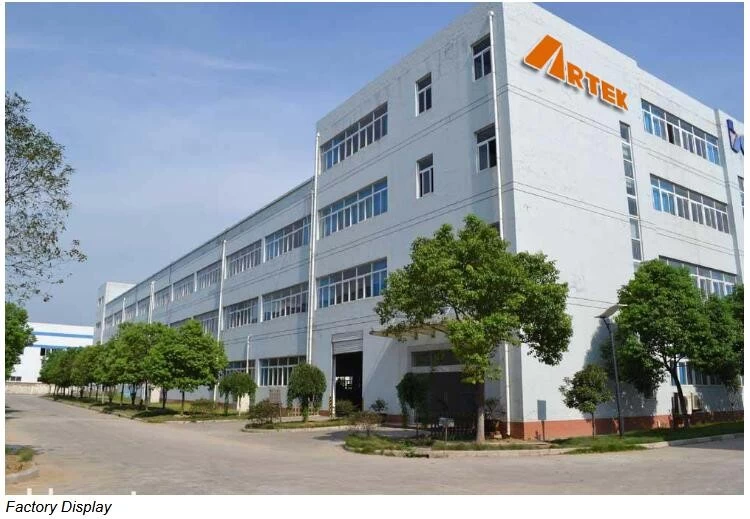 Shenzhen ARTEK Electronics Co.,Ltd  was founded in 2010 in Shenzhen city,
We offer OEM and ODM services to our customer more than 50 Countries with great reputation !
M series:
M5,M8(A/B),M9,M12(A/B/C/D/X),M16(A/B),M23
Cable series:
4 core coiled cable China supplier,Cat 5 Cat 6,USB C Cable,DVI Displayport DB9,Telephone cord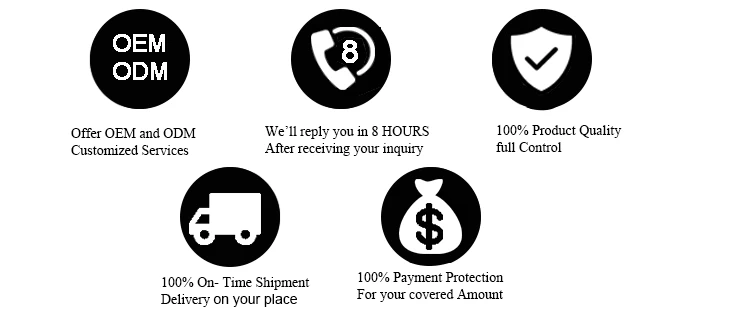 Q1: What is your MOQ?

If we have the raw material 50 pieces or 100 pieces available.
Customized product depends on the specific situation

 
Q2: Can I check sample before placing the order?
Of course.Sample order is welcome, MOQ 1-3 pieces

 
Q3: What's your lead time?
7-15 working days. 3-5 days if product easy
Other Products